[Year in Review] The MOST Useful Posts of 2016 to Start 2017

The MOST Useful Posts of 2016 to Start 2017
Year in Review – You've told me THESE were some of the MOST valuable
coaching posts & trainings. It was VERY hard to pick just 12.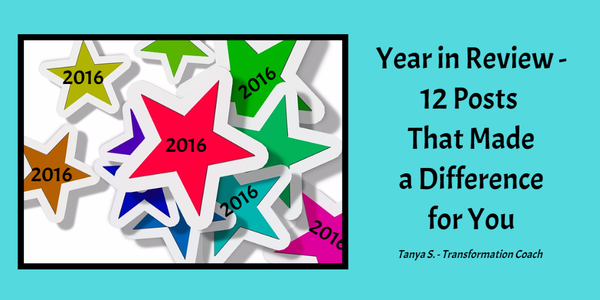 And now for your fun thing! (Gotta end the year with some Fun! I've worked you HARD this year.)
Say the numbers 1-12 out loud. You are asking your intuition what you should read (or re-read) below. Just count until it feels like a number stands out.
Do this 3 times to get 3 numbered posts to read from the List of 12 below!
(Badasses can have a Tanya Binge and do all 12 New Year's Weekend!)
Next time you hear from me, it'll be Jan 4th, 2017!  I'll have a new website coming on line soon.  And that first Wednesday will be an AUDIO message from me! New year, New things! See you on the other side…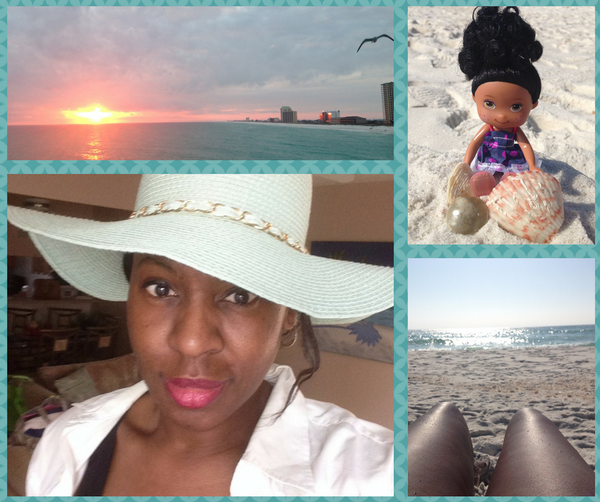 P.S. I am releasing The Life Purpose Catalyst and I will be reborn as The Alpha Woman Coach…stay tuned! (Whoever you are, you are welcome to take the journey with me. Boys allowed!)
Just one more…I loved this one!
Why Work Life Balance Doesn't Exist…And It SHOULDN'T 
---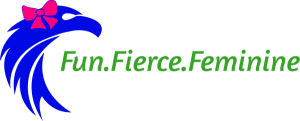 ​​​​​
​​​​​​​I Show Alpha Women Entrepreneurs How to Resurrect Relationships, Own Your Potential, Build Your Business and BALANCE It ALL.
---