[Webinar Tonight] Tanya's EPIC Fail Yesterday & Required Link to Decisions Webinar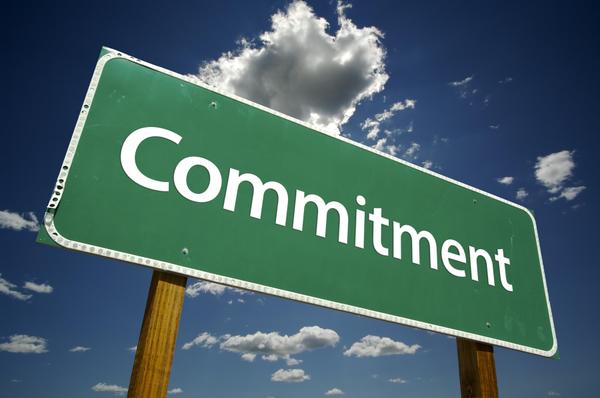 Or "how I picked a webinar platform that sucks so bad I had to change it the day before"
When we are doing something new there are so many opportunities for things to go wrong. I mentioned to some of you that I was picking the webinar software-the platform that will
host our 7 pm webinar for tonight.
Well… I picked wrong.
I've spent a week struggling with this platform and its features and quirks-making an ever-growing list of things I had to "solve "or "watch out for". It sucked.
My friends donated their time in the middle of their workdays to do tests with me of the software.  Which led to the growing feeling of worry and what if this doesn't work – what if I screw this up?! All this trouble shooting interfered with my prep time for the awesome content I want to teach you!
Yesterday, I made a decision. (You can go ahead and let the irony of that slide by…)
I would move the entire webinar platform. I would start completely over. I purchased a brand-new webinar platform. Spent a lot of money to do that. I would learn the new webinar platform and finish content all in about 34 hours. 
Click Here for Corrected Access to Tonight's Decision Making Webinar
The moment I made that decision – even though it was a lot of work, I felt better. I felt relieved. I got the new system working by 10 o'clock last night 🙂
Why am I telling you this? Because this is life. It's not perfect and it's often not pretty. And sometimes things that you set up to go perfectly – epicly fail.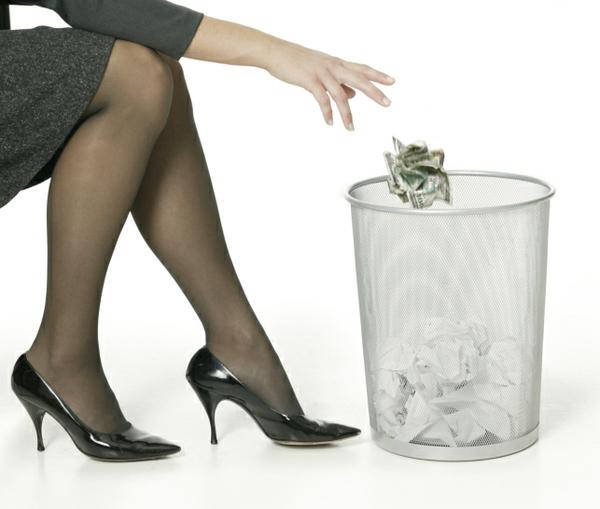 And the only way for you to recover is to let go of everything that you invested in it and built up and walk away and start over.
I could do this because I use my own decision tools. I went to the first step in the decision-making process, which is commitment. I asked myself what my commitment was? It is to serve you by teaching you and clearing your path to YOUR purpose.
Could I keep that commitment while saving money and using economy software? No. Then I went through the next three steps and honestly the decision was easy.
Changing the platform means I have to re-register you in the new system. I found a tech geeky way to do this with one click below (hope it works!)
Here is a one-click link to register for tonight's webinar. Just click and it gets you in – no typing!
Click Here for Decisions Webinar  – EVEN if already "Signed Up"
Even if you have already registered you need to click this link. It is how you get there!
It will generate (should generate!) a new link for you on the new webinar system & send you the link in an email.
If you want to come learn how to make and keep decisions-and clearly how to do them under stress and pressure (Lol!!) and feel good about it-come out tonight at 7 PM EST.

This is my first time teaching in webinar format, so I would very much appreciate your support!
In Joy (and a little fatigue!),

P.S. The only way to see tonight's How to Make & Keep Good Decisions Webinar is with this NEW link! I'll remind you before we begin too!
[Webinar Tonite] Tanya's EPIC Fail Yesterday & Required Link to Decisions Webinar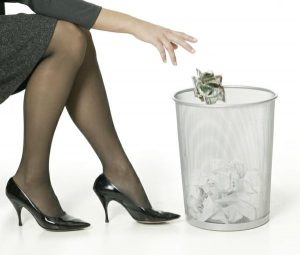 ---

​​​​​I show Conscious Creators How to STOP Struggling and Apply the Spiritual Laws You Already Know So Your Life Reflects Your Purpose
Get Off Your Own Brakes.
 Identify. Manage. Reduce Fears.
Powered by AWeber Email Marketing
---