[About 1 Hour] Are you coming?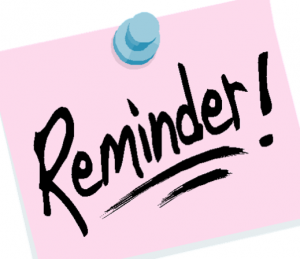 Starts in about 1 Hour. 
Learn how to Make and Keep Good
Decisions. 
Stop going back and forth. And more importantly, being able to feel confident and follow through on quickly made decisions is a trait ALL wealthy people share. 
Don't have that yet? 
Click Here for Access to Tonight's Decision
Here is a one-click link to register for tonight's webinar. Just click and it gets you in – no typing!   It starts in about an hour – at 7 pm EST
Click Here for Tanya's Decisions Webinar
In Joy,

P.S. The only way to see tonight's How to Make & Keep Good Decisions Webinar is with this NEW link! I'll remind you right at 7pm too!
---

​​​​​I show Conscious Creators How to STOP Struggling and Apply the Spiritual Laws You Already Know So Your Life Reflects Your Purpose
Get Off Your Own Brakes.
 Identify. Manage. Reduce Fears.
Powered by AWeber Email Marketing
---