[Self-Love] When You Know What You Want…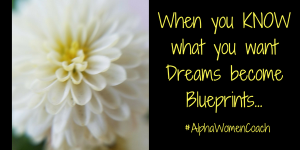 When You Know What You Want…

When you know what you want you trust your choices
You don't fall into obeying crazy inner voices
When you know what you want, you tell the truth
And you stop looking outside of yourself for proof

When you know what you want you can see what you must do
And you don't run away like you always used to
When you know what you want the Universe can help you
And you'll find those old excuses are no longer true

When you know what you want Alpha, saying No is easier
You don't need to make EVERYONE happy by being a pleaser
When you know what you want the costs just don't seem as high
And there is no doubt at all that whatever it takes, you'll try

When you begin to know what you want, you begin to feel free
Alphas, protect your right to choose what you want and who you'll be
When you begin to know what you want, dreams become blueprints
And you can smile as you pick your side and step off that damn fence

When you know what you want, your clarity creates
When you know what you want, Alpha don't hesitate
Ask for it. Seek for it. Fight for it and more.
Stand your ground. Expose your heart and open up your doors.

Do the hardest thing that we as Alpha women can possibly do…
Surrender and let someone else GIVE back… to you.

7-20-2017

​P.S. Soul Mate Update (love how that rhymes!) he is one of my soul mates (we have lots of them) and he is not ready. Note to self, if a man seems like James Bond remember that in the end, Bond NEVER stays with his woman!

LOL. I called off the date last minute…got fantastic lessons and HUGE self-love out of it. I'll teach you all about it in next Wednesday's Focus Mag – the training will be on Soul Mates! And it will be JUICY!! This is way too much to squeeze into a single post 🙂 And I'll tell you why I am happier than I was before I met him and why I sent him off with a blessing.

P.P.S. If you are only pretending to want something, you will be terrified when & if it arrives and will run or drive it away. The truth is people are AFRAID of their highest good 🙁
---
​​​​​

​​​​I Show Alph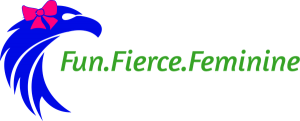 a Women Entrepreneurs How to Stop Struggling in Your Relationships, Own Your Potential, Build Your Business and BALANCE IT ALL.
---