[Tools] Gift to Give Yourself for Valentine's Day…[Inside]

The Power of Chicks Summit
Was just thinking of you and I wanted you to know I have been interviewed for this summit and would love you to check it out!
Not just because I'm in it (umm, is that not enough?!) but because I want you to live your healthiest, happiest and MOST confident life.
"The Power of Chicks: Expert Advice to Boost Your Confidence and Create the Inner AND Outer Change That Leads to True Happiness"
Do you ever feel like, if you could just change one thing, you could finally love yourself—finally reach a place of true happiness?
Losing weight?
Creating a better schedule?
Getting realigned with your goals?
Achieving work-life balance?
Whatever it is, for some reason, you can't GET IT, even though you've worked hard at it.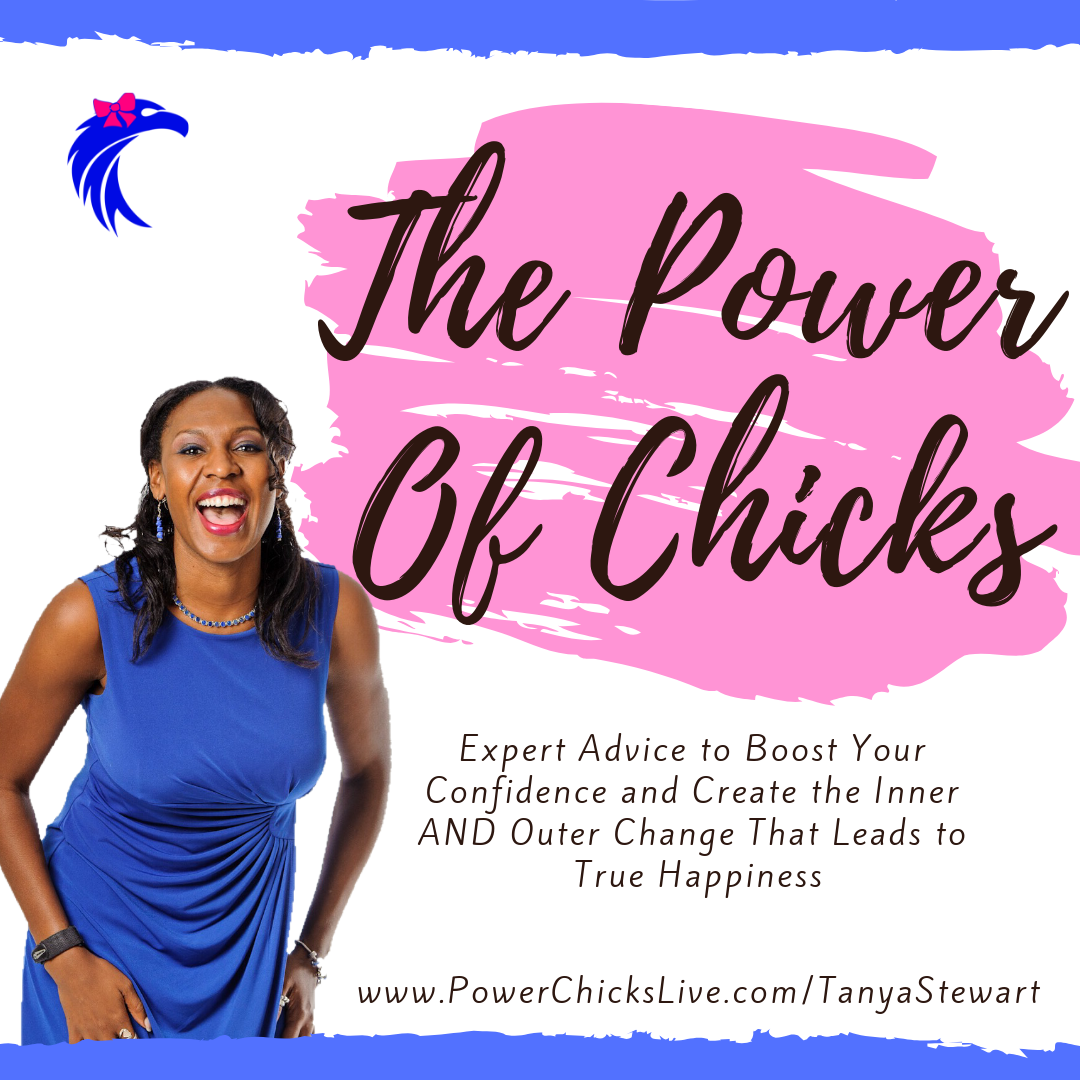 ---
Erin and Sarit are the perfect hosts for this event. It's their joint mission to help Alphas like you build the healthy habits that lead to everything you WANT.
They have helped thousands of people just like you and are gathering other experts to add insane speed to your personal transformation.
They got annoyed and knew they had to do their part to change things.
Mine will offend and shock and air in "The Power of Chicks" which begins February 18. 
Want this?
Your environment & your ability to succeed
Keeping your entire body running at optimum levels
The truth about what some "healthy" foods are really doing to your body
Tips and tricks for remaining disciplined to create healthy habits
Overcoming adversity as you strive toward your goals
Click on the link below to join The Power of Chicks event today! You can tune in from anywhere – at home, at work or on-the-go!
I want to see you there! Come for you or to support me 🙂

---
P.S  Hold your spot at no cost, here – www.powerchickslive.com/TanyaStewart
When you go to the link above and join us for this series of powerful conversations, you'll discover the truth about what it takes to achieve true happiness.

Tanya Stewart is "The Alpha Woman Coach" and began coaching strong women as a Divorce lawyer in her own high conflict law firm 20 years ago. She understands how Alpha women are wired and using her Master's level Metaphysics background and Advanced Clinical Certification in Hypnotherapy, she brings rapid change to people she works with. 
She is a speaker, published author and Mensa member whose coaching is recommended by the World-Famous Motivator, Les Brown, Best-Selling Love Coach Greg Baer and International Change Expert, Dr. Eldon Taylor. She can teach you to separate struggle from success. 
ALL My videos are always on my Vimeo channel HERE 
Find Even More on the Resources page of the website: 
www.FearlessFocusCoaching.com/Resources
[Tools] Reach Your Goals Alpha!! Join me for The Power of Chicks Summit!!