[Audio] Voicemail #9 Tanya on What You Are REALLY Asking For…

You've Got "The Voicemail"…

My Mother's Day was AMAZING thanks to you! Thank you. Thank you. Thank you. In today's voicemail I use that story to show you what's really important.​​​​​​​
Play Voicemail #9 (03:35)


Tanya discusses what you are REALLY asking for (a feeling) and why that distinction matters.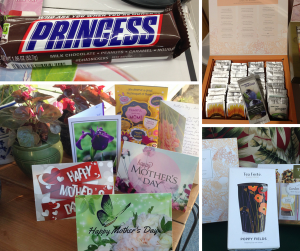 P.S. I'm 6 for 6 on fantastic holidays, by practicing what I teach you. How have your holidays been going?
P.P.S. I just listened to my voicemail, my birds are so clear in the background! It's beautiful 🙂
---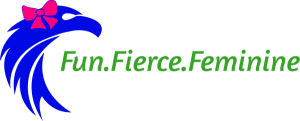 ​​​​​
​​​​​​​I Show Alpha Women Entrepreneurs How to Resurrect Relationships, Own Your Potential, Build Your Business and BALANCE It ALL. 
---
[Audio] Voicemail #9 Tanya on What You Are REALLY Asking For…