[Audio] Voicemail #17 Tanya Warns You to Disconnect from the Darkness

You need to disconnect from the darkness around you periodically, so YOU aren't overwhelmed.


P.S. 
My country is in fear and darkness. I am praying for everyone. The survivors, the victims, the helpers, the politicians with agendas and YOU. None of us are untouched…be gentle with yourself.
---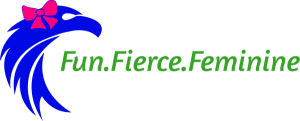 ​​​​​
​​​​​​​I Show Alpha Women Entrepreneurs How to Resurrect Relationships, Own Your Potential, Build Your Business and BALANCE It ALL. 
---
[Audio] Voicemail #17 Tanya Warns You to Disconnect from the Darkness