[Audio] Voicemail #11 Tanya Talks Snow White & Creativity

P.S.

 Alpha, meet "Snowman" – the kitty who is considering adopting me! He's skinny and friendly and brave and beautiful with one green and one blue eye!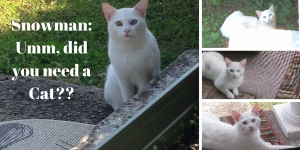 ---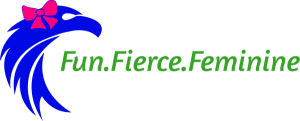 ​​​​​
​​​​​​​I Show Alpha Women Entrepreneurs How to Resurrect Relationships, Own Your Potential, Build Your Business and BALANCE It ALL. 
---